If you have a Mac and Leopard X, I suggest you do the same.
I also just heard the latest (and I'm pretty sure last) Reggie and the Full Effect CD. It's unreal, and brutal heavy. If you haven't yet, get into it.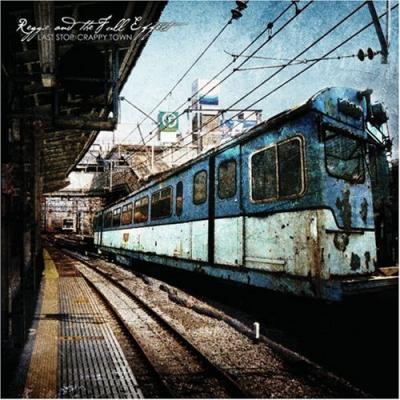 2 posts in one night. Rebel, I know.